Industry Standard Hardware
Aptech's video walls use standard, off-the-shelf server or PC hardware and network zero client devices connected over a standard gigabit Ethernet network. Single install setup turns a standard Intel Core i7 PC into a browser-managed video wall controller. Optionally add extra video cards which are used by our software to offload video rendering thereby increasing the power of the PC and the number of screens and size of content supported.
Configuration Flexibility
Preset zone support allows for the display of simultaneous content streams on specified displays within the video wall which can be changed on the fly as needed. With a single touch customers can instantly change the content playing on the video wall using a smart phone or tablet.
Powerful Control Features
Aptech has a powerful suite of control tools. Administrator can preset zone and content options for all displays, and then staff are able to invoke those presets using a tablet or smartphone switching content and zones across all video walls and displays with a single touch. Aptech also allows users to control the mouse and keyboard of an interactive video wall from a smartphone or tablet. This effectively turns every video wall into a touch video wall.
Flexible Size:
2x2, 1x2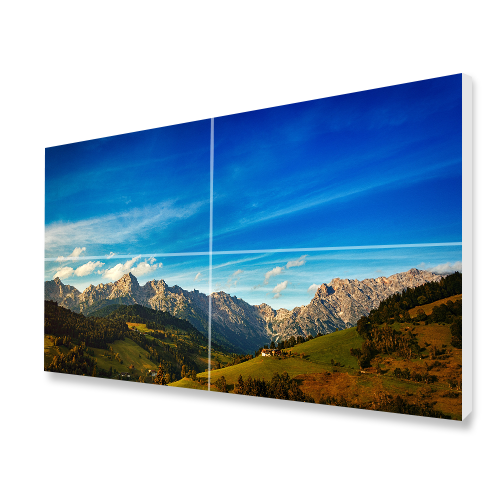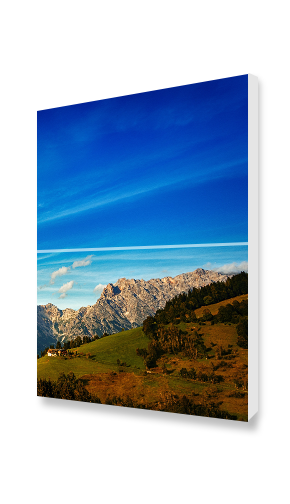 3x3, 3x2, 3x1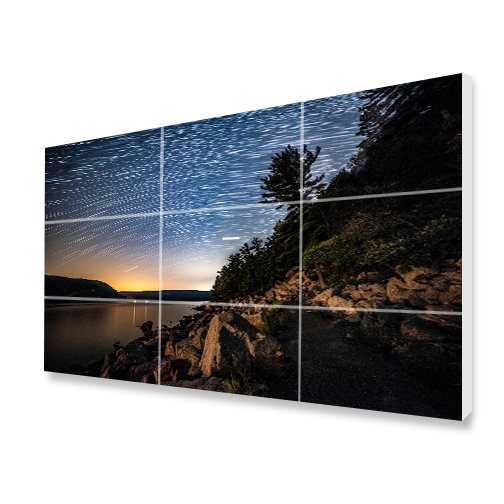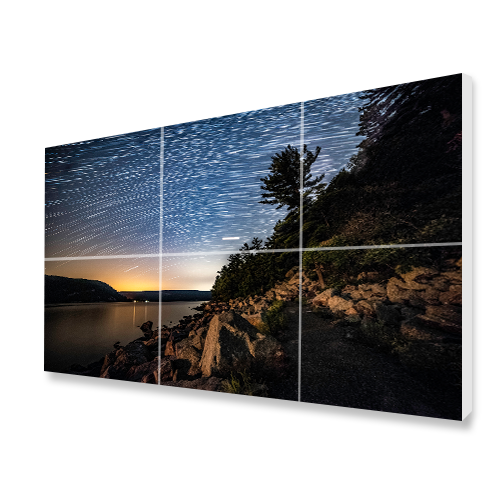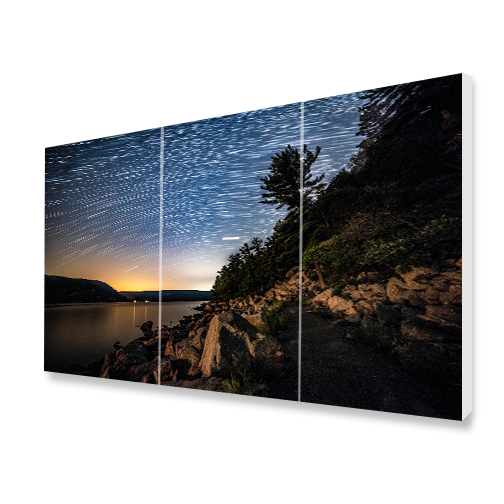 4x4, 4x3, 4x2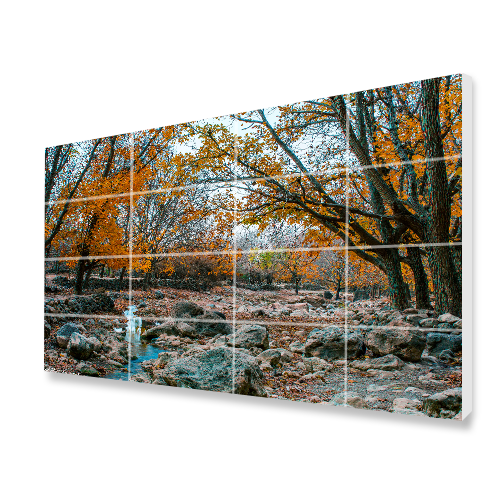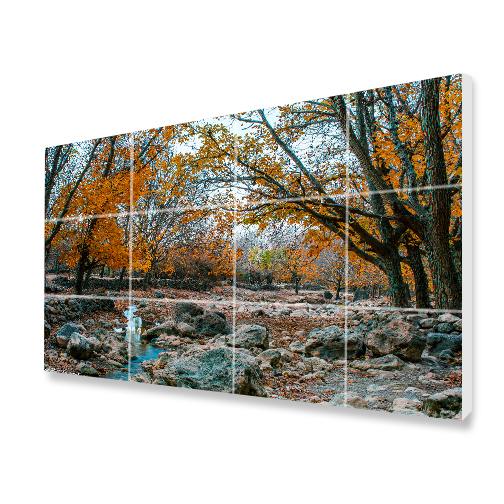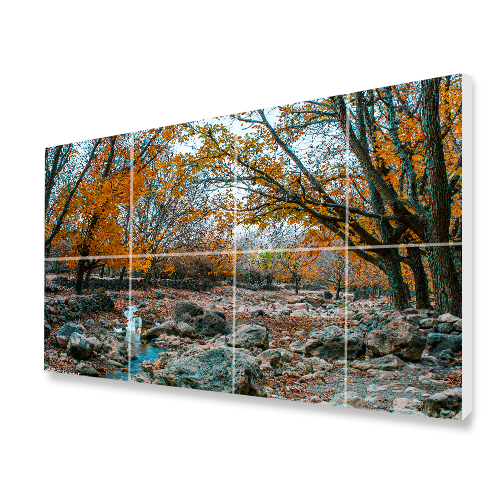 Customized combination