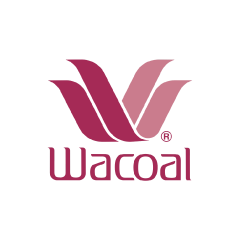 Wacoal Group
The Aptech's team offer an unfaltering level of support, that is accessible, friendly and above all, paramount to the success of any digital signage network today and in future. Thank you Aptech
Jeanie Co, Marketing Manager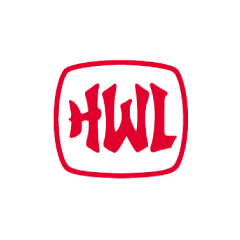 Hutchison Group
The Aptech's technical team offer an outstanding level of support. They have cooperated with the odd unreasonable request on my part, and always solve any issues quickly and thoroughly. Knowing I have a dedicated team of professionals available via whatsapp takes a lot of pressure off, as a simple question can be answered immediately, causing no disruption to my busy day!
Annie Wong, Marketing Manager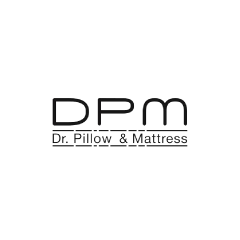 DPM
The digital video walls have helped to create a powerful in-store atmosphere, promoting our brand and promotional activity with impact and at speed. The 360 degree solution provided by Aptech has ensured we have the latest tech to match our in-store vision, installed and fully managed, providing a hassle-free and completely flexible solution.
Steven Hui, Managing Director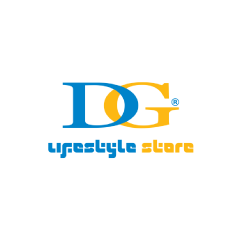 DG Lifestyle Hong Kong
DG Lifesytle chose Aptech because it is the most cost-effective, intuitive platform we've used to date. We stick with Aptech, because the support is unparalleled and the features continue to improve each day.
Dennis Ng, Marketing Manager